Updated 23.06.2022 at 16:58
The European Medicines Agency (EMA) has given the green light to the French pharmaceutical company Valneva's approval of the corona vaccine for the EU market.
It will be the sixth coronavirus vaccine in the EU.
The product should initially be approved for people aged 18 to 50, the EMA announced on Thursday in Amsterdam.
The European Commission has yet to officially agree, but this is considered a formality. Since December, EMA experts have examined all data from vaccine studies and tests, officially named VLA2001. It was approved in the UK in April.
VLA2001 is given in two doses and is designed to help the body protect itself from a virus infection. The product contains inactive, ie killed viruses.
These cannot lead to infection and disease, but stimulate the production of antibodies.
The vaccine is only approved for people aged 18-50
After careful examination, the experts decided that the vaccine data were reliable and met EU criteria for efficacy, safety and quality.
As there are insufficient data on effects in people over 50, the product should initially only be approved until that age.
According to the EMA, EMA experts have not yet been able to determine how effective the omicron variant vaccine is.
Possible side effects have been described as mostly mild and short-lived. These included injection site pain, fatigue, headache and muscle aches and nausea.
© dpa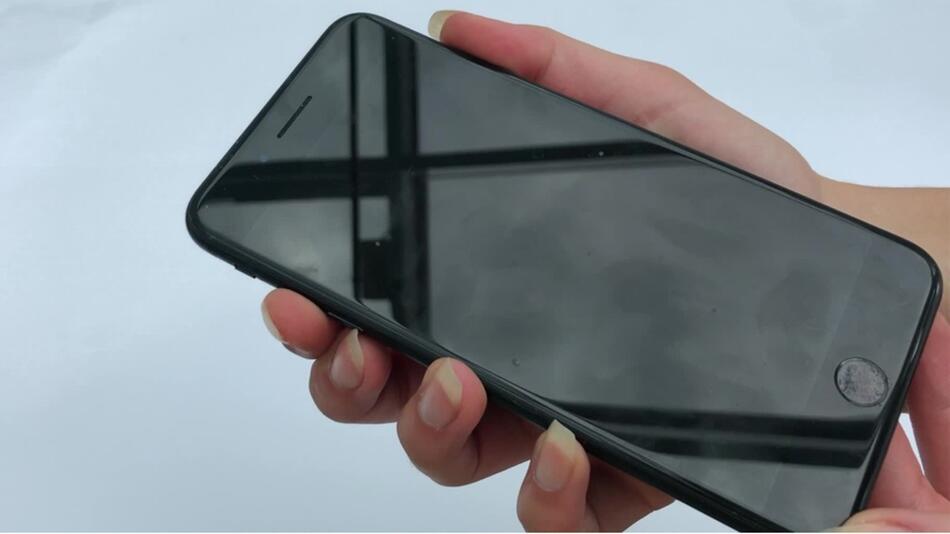 Disinfecting hands and objects is more important today than ever before. However, one object is usually ignored: the smartphone. We'll show you how to gently clean your cell phone – because it's quite sensitive.